Physical Therapists and Physical Therapist Assistants in Maryland know they can rely on the APTA Maryland Career Center to find their next position. We have the top employers who are looking for qualified, local talent.

Information for Employers
Customize how you want to connect with Maryland PTs and PTAs to find the best candidate for your company with our packages and add on opportunities. 
Information for Job Seekers
PTs and PTAs can access our free resources to assist you in your career path. Additionally, we send out two emails per month containing the latest jobs posted to our job board so you can let your next job come to you.

Physical Therapist, Full Time, Outpatient Rehabilitation, Multiple Specialties
Adventist HealthCare seeks to hire a Physical Therapist (PT) who will embrace our mission to extend God's care through the ministry of physical, mental and spiritual healing. As a faith-based organization, with over a century of caring for the communities in the Maryland area, Adventist HealthCare has earned a reputation for high-quality, compassionate care. Adventist HealthCare was the first and is the largest healthcare provider in Montgomery County.
Physical Therapist, Full Time
If you are considering outpatient private practice, you'd really love it here.  We have an immediate opening in our outpatient practice. We are a small PT owned practice, where we provide compassionate care to predominately orthopedic patients, but also small mix of other conditions that we treat. The emphasis in this practice is QUALITY, not quantity, using your head and your hands to solve patient problems. 
Physical Therapist
Adventist HealthCare, Gaithersburg & Rockville, MD
Physical Therapist
Bowie Physical Therapy Associates, 
Bowie, MD
Physical Therapist / Physical Therapy Assistant
Gold Medal PT, Perry Hall / Bel Air, MD
Physical Therapist
Groschan and Associates Physical Therapy & Wellness, Lutherville, MD
Physical Therapist
Lee Miller Rehabilitation & Associates, 
Owings Mills/Catonsville, MD
Physical Therapist
Revive Physical Therapy, Ellicott City, MD
Physical Therapist 
Spine and Sports Rehabilitation Center, Timonium, MD
Physical Therapist Assistant
Tidewater Physical Therapy, Delmarva Peninsula
Physical Therapist / Assistant Professor
University of Maryland Eastern Shore, Princess Anne, MD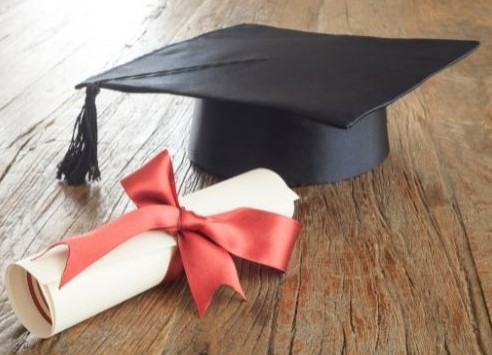 Study Tips for the Boards & Student Resource Guide.
Tips for landing your first job.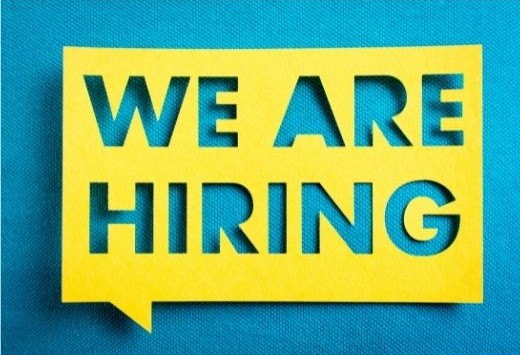 How to Find the Right Fit for You.
Ethical Considerations & Workforce Data and Projections thru 2030.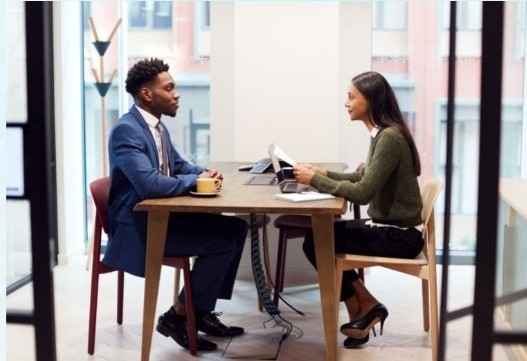 Interview Process and Guidelines. Questions to consider for you to ask employers and sample questions from employers.
If you questions send us a message, or call us at 800-306-5596  (Monday through Friday 9:00 am – 4:00 pm EST).