Physical Therapists and Physical Therapist Assistants in Maryland know they can rely on the APTA Maryland Career Center to find their next position. We have the top employers who are looking for qualified, local talent.

Information for Employers
Customize how you want to connect with Maryland PTs and PTAs to find the best candidate for your company with our packages and add on opportunities. 
Information for Job Seekers
PTs and PTAs can access our free resources to assist you in your career path. Additionally, we send out two emails per month containing the latest jobs posted to our job board so you can let your next job come to you.

Home Care Coordinator Discharge Planner
The Home Care Coordinator (HCC) Hospital Discharge Planner II is a licensed health care professional who has a thorough understanding of available home care services and products, eligibility requirements, and resources available in the community. The position is a discharge planning resource to Hospital staff involved in home care planning, and facilitates continuity of care for the patient transitioning to home based services. Serves as on-site home-based care expert.
Physical Therapist Assistant
HomeCall, a part of LHC Group, is the preferred post-acute care partner for hospitals, physicians and families nationwide. From home health and hospice care to long-term acute care and community-based services, we deliver high-quality, cost-effective care that empowers patients to manage their health at home. Hospitals and health systems around the country have partnered with LHC Group to deliver patient-centered care in the home. 
Physical Therapist
Adventist Health, Rockville, MD
Physical Therapist
CAM Physical Therapy & Wellness, Silver Spring, MD
Physical Therapist
Gold Medal PT, Perry Hall, MD
Physical Therapist Assistant
HomeCall,
 Salisbury
, MD
Home Care Coordinator Discharge Planner
Johns Hopkins Home Care Group, Baltimore, MD
Physical Therapist
Innovative Physical Therapy, Lanham, MD
Physical Therapist: Dir. Rehab Services
Tx: Team, Frederick, MD
Physical Therapist
University of Maryland , Baltimore, 
Baltimore, MD
Assist. Professor/Director of Clinical Education
University of Maryland Eastern Shore Princess Anne, MD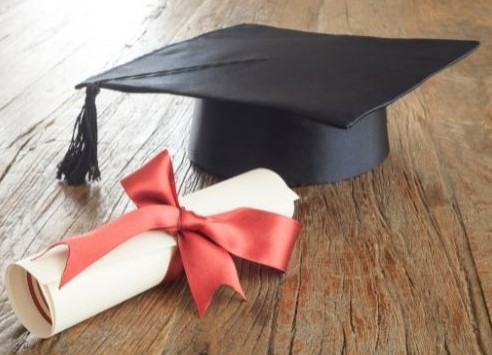 Study Tips for the Boards & Student Resource Guide.
Tips for landing your first job.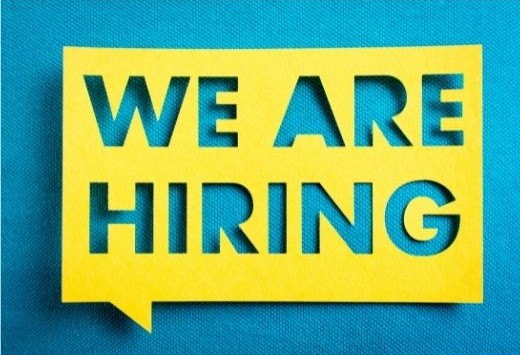 How to Find the Right Fit for You.
Ethical Considerations & Workforce Data and Projections thru 2030.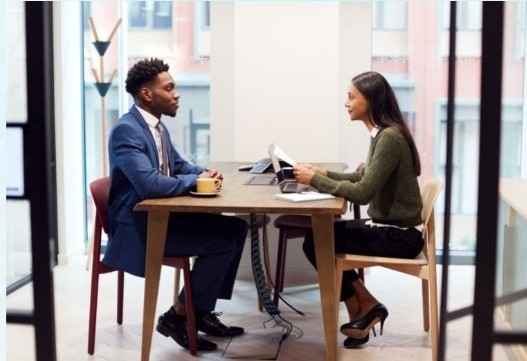 Interview Process and Guidelines. Questions to consider for you to ask employers and sample questions from employers.
If you questions send us a message, or call us at 800-306-5596  (Monday through Friday 9:00 am – 4:00 pm EST).