Diversity Equity and Inclusion Committee

Foster the long-term sustainability of the physical therapy profession by making APTA Maryland an inclusive organization that reflects the diversity of the society the profession serves.
Reach out to our DEI Committee with any questions, ideas, or with opportunities to make an impact in our profession and the communities we serve. Email us today – dei@aptamd.org. 
Celebrating our Success and Efforts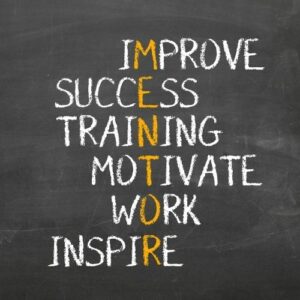 Mentorship to Support and Diversify the Profession
Educating students on the physical therapy profession to improve diversity within the workforce (Highschools, HBCUs, Community Colleges).
Monthly Mentor Nights to Students and Early Professionals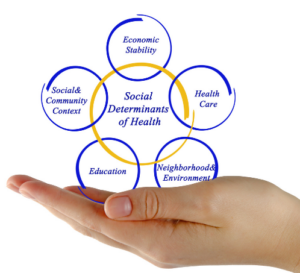 Addressing Social Determinants of Health
Education on how to address and incorporate change in your practice through out webinar catalog
Advocating on behalf of our patients and their families to address SDOH including our fair copay bill.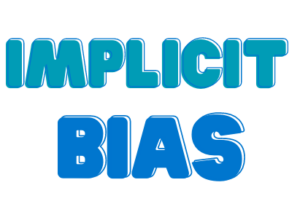 Contact the DEI Committee
Do you have a question about diversity, equity, or inclusion or want to get involved? Reach out to us at dei@aptamd.org.