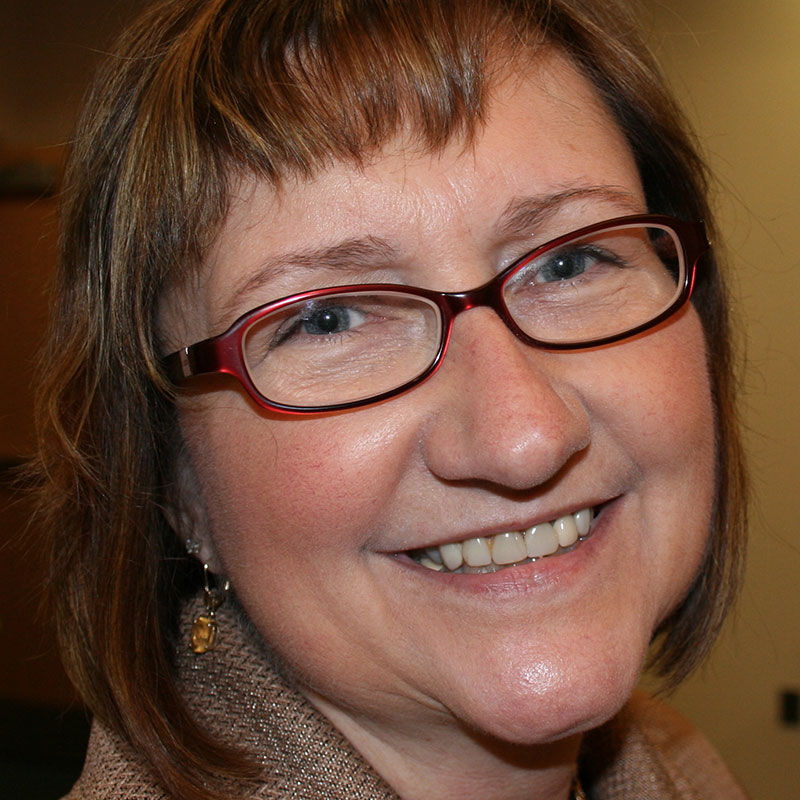 Linda Horn
PT, DScPT, MHS, NCS
Chief Delegate
2017-2022
PTA Caucus Representatives
The House of Delegates, is an APTA policymaking body that comprises voting delegates (chapters, sections/ academies, and PTA Engagement Group, and nonvoting delegates (the Board of Directors, ACAPT, APTA Student Engagement Group, Ethics and Judicial Committee, and Bylaws and House Documents Committee), and consultants.
The House meets annually, making decisions on issues that may have far-reaching implications for the association and for the profession of physical therapy. The House also elects national leaders including the APTA Board of Directors and APTA Nominating Committee.
Chief Delegate Corner
(members only)
To keep up with House happenings and updates on the motion concepts, please continue to check in with our Chief Delegates' Corner updates. We will keep you infomred throughout the year and provide you with information and resources on the big issues.
House of Delegates Community
Materials related to the House of Delegates may be accessed by all APTA members within the House of Delegates Community. This House of Delegates Community serves as an area to house important documents, hold discussions, and communicate information about the House of Delegates.
The Community is accessible to all APTA members; however, only Chief, Section, and Assembly Delegates, or their designees, members of the APTA Board of Directors, Reference Committee, Nominating Committee, and APTA Staff may post to Discussion Boards.(Please note that you must be logged into the Web site in order for the link to work.) For tips on how access content within the community, use the House of Delegates Community Cheat Sheet (.pdf)
Contact APTA House Governance Staff
Please note that the governance email for handling questions and
business related to the House is: governancehouse@apta.org