Maryland Physical Therapy PAC
The Maryland Physical Therapy PAC is made possible by the support of those within the physical therapy profession. Through financial donations, we are able to proactively promote the goals and ideals of the profession including but not limited to: fair reimbursements, patients' access to care, and fair copays. Your donations help support legislation, candidates who actively support the field, and educational efforts.

Elections Impact our Profession
Critical races will impact future legislation and protections for our scope of practice in 2022. There are candidate events throughout the summer and we need constituents and friends to attend on behalf of the Maryland PT PAC. Check out the Upcoming Events – and let us know if you are interested in attending.
The Maryland PT PAC will pay for our PT and PTA members to attend the event, and share talking points as well as a thank you template post-event.
APTA Maryland members interested in helping us create a network of Congressional champions on physical therapy issues – contact us today!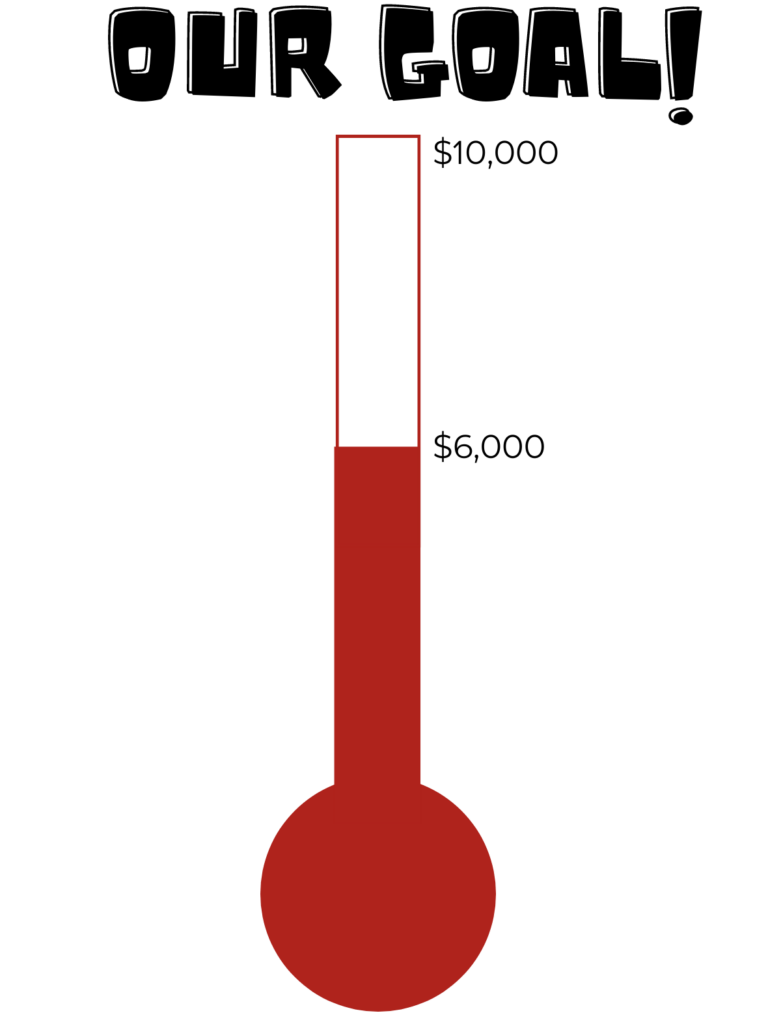 Mission Statement: The Maryland Physical Therapy PAC promotes the interests of the physical therapy field within the state of Maryland. Our aim is to increase patient access to physical therapy, fight for fair reimbursements, and lift up the goals and viewpoints of the physical therapy profession. The Maryland Physical Therapy PAC is able to achieve this through our fundraising efforts and financial support to candidates who support the physical therapy profession at the Maryland Legislature.
Chair: Mary Miller   Treasurer: Lauren Melito
Your Contributions Make a Difference