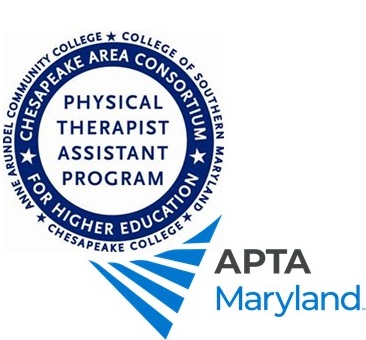 Is 4 A Crowd? Boomers to Zoomers in the Clinic
Date: September 21, 2023
Free webinar for members featuring Linda Johnson, PT, DPT, MS.
This course will provide an overview of the 4 generations now present in the workforce.  Characteristics of each generation will be discussed with an emphasis on how to effectively manage, teach, communicate, and motivate across generations.
A certificate of attendance for 2 contact hours will be earned.
Sponsored by: APTAMD & CACHE
6:30pm                            Registration/Sign-in
7:00pm                            Generational research and defining negotiables and non-negotiables
7:30pm                            An overview of the Boomers, Gen X and Mils
8:00pm                            The Zoomers:  What do we know, and how are they different?
8:30pm                            Comparing management styles, teaching and learning, communication, and motivation across generations
9:00pm                            Closing