Spring Meeting Call for Abstracts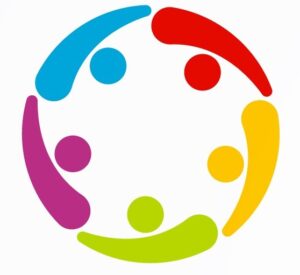 APTA Maryland is accepting Abstract Submissions for posters to be presented at the March 2023 Spring Meeting.
Informative submissions are welcome including work that has been presented at other conferences, symposia or in-services.
Categories of Abstract Presentations and Abstract Submission Requirements:
Research Reports
Case Studies
Special Interest Reports
Theory Reports
Selection of abstracts will be peer reviewed and based on the foundation in evidence, clarity, probable interest to participants, and space constraints. Decisions on Abstract selection will be made by January 15, 2023.
All communication regarding this abstract submission will be limited to the primary contact noted in the application.
The presenting author must be one of the co-authors listed on the submitted abstract.
Poster abstracts are limited to a maximum of 4 authors, including the primary author. Primary authors may not transfer their status to a co-author once the poster abstract has been submitted.
Poster information will appear exactly as submitted in all conference publications both in print and on-line.
Contact co-presenters to ensure the accuracy of this information before finalizing your submission.