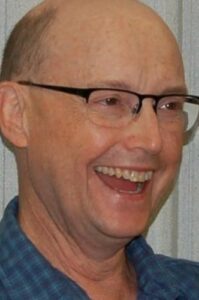 A Special Remembrance
An Amazing Life Well Lived
The profession of physical therapy grieves the loss of our colleague and friend, John Shober PT, DPT, ECS
On October 3rd, we lost a beloved friend and colleague. John was passionate about physical therapy, and he will be missed by many patients, staff and those in the PT community. We send our condolences to his wife and fellow APTAMD Member, Cathy Latoof.
John served as a Maryland delegate to the American Physical Therapy Association and served on the Maryland State Board of Physical Therapy Examiners for 10 years. He was awarded the Chapters Florence P and Henry O Kendall Awards and University School of Medicine PTRS Alumnus of the Year for his contributions to the profession.
When talking to colleagues and friends they describe John as kind, generous, devoted, caring, gentle, and he will be missed by us all.