Mentorship Night
Mentor Night is the 1st Tuesday of the month at 8:00 pm
As a student or new professional, you may be looking for clinical mentorship, a safe space to discuss workplace issues, explore emerging issues and trends, and connect with colleagues.
We will provide experts for each monthly topic. Get the link to join the conversation
The Next Big Event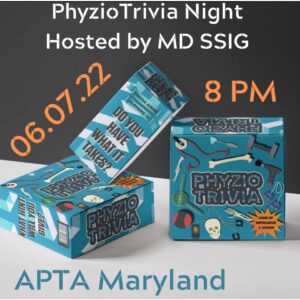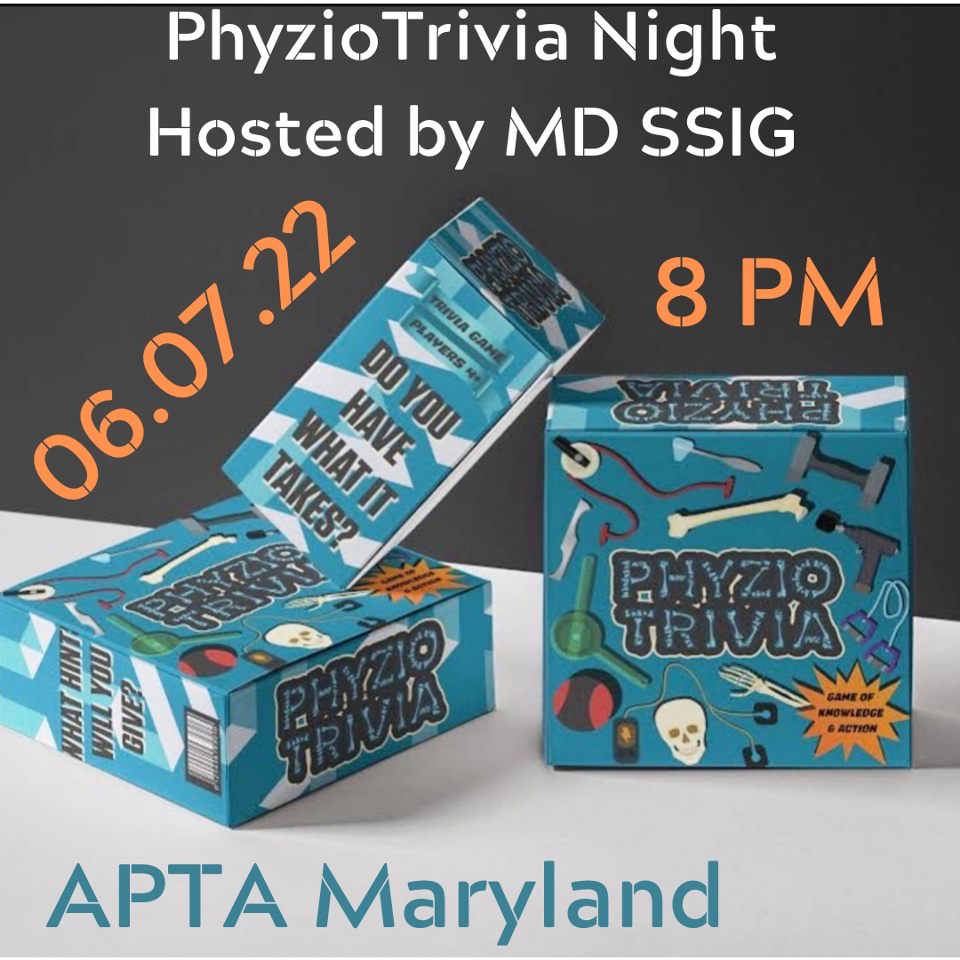 Teams will play for prizes!
RSVP your team to  join the FUN
Door Dash, Starbucks, and Target Gift Cards
APTAMD's mentor program is run by our DEI Committee. The goal is to help diversify the physical therapy profession through ongoing support and mentorship.
We also have a mentor program for High School Students and Pre PT Programs.